Crime Stoppers Supports Local Schools:
Scholastic TIPS Program
Like many other Crime Stoppers programs, ours is deeply involved with young people.

We help set up and sponsor Campus Crime Stoppers programs in area schools.

Some of these programs are in individual schools and some entail whole school districts.

The purpose of these programs is to provide students a safe place to submit information they may have about bullying, a student's mental well-being, drugs, guns, vandalism, thefts, or other crimes in their schools.

The programs are set up much the same way as our Crime Stoppers TIPS Hotline and are overseen by a faculty administrator, the district security director, or school resource (police) officer.

The student board raises funds, publicizes the program and approves rewards.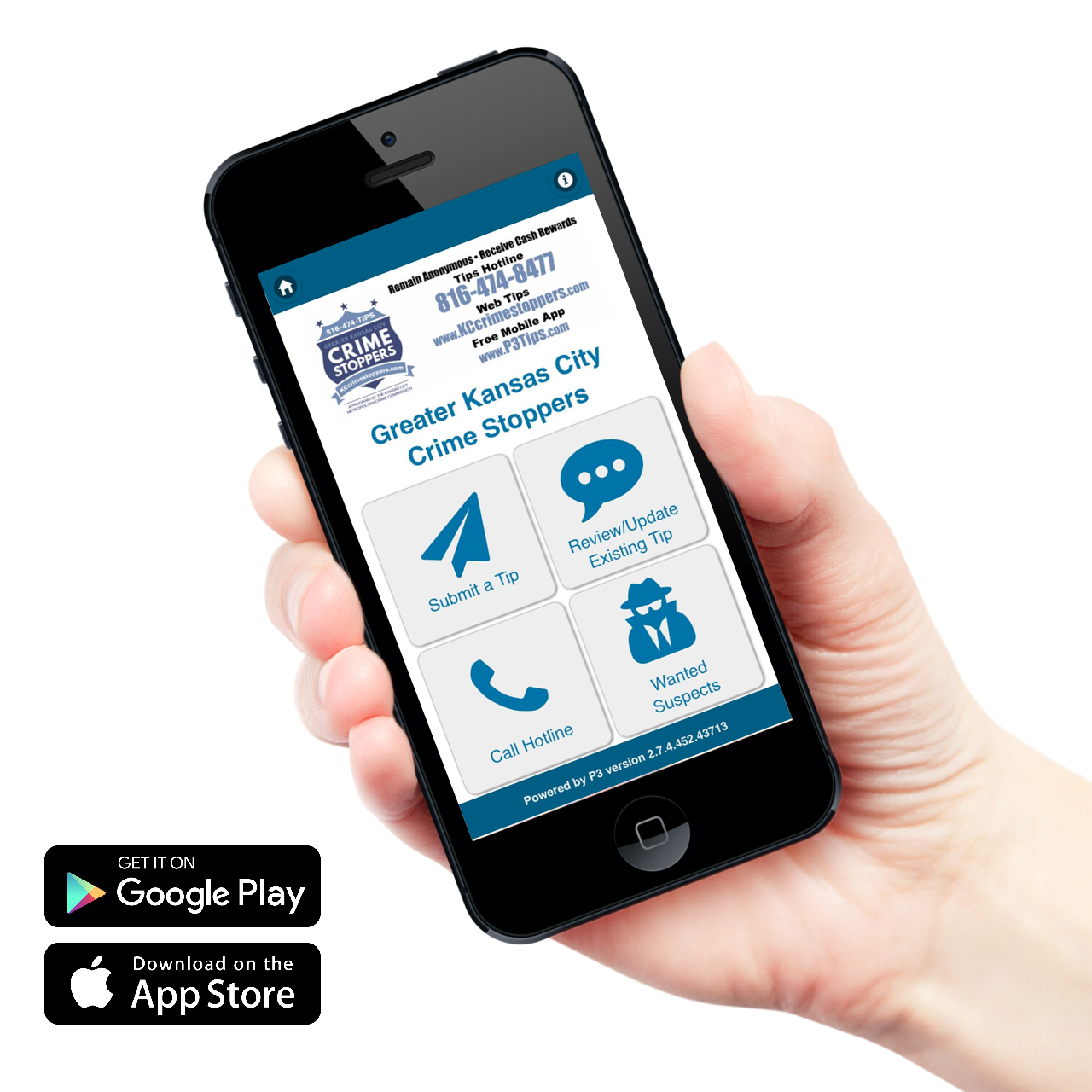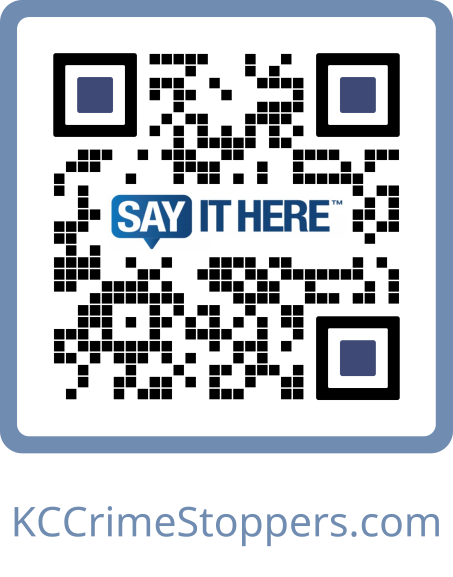 Since 2014 we have helped establish Scholastic Crime Stopper programs in many school districts such as Lee's Summit, Kansas City, KS., Raytown, Independence, Louisburg, North Kansas City, Park Hill, Blue Valley, Fort Osage, Hickman Mills, and many other schools in the surrounding 9 county area.
Click the link below to download our latest school poster
In addition to this program, the Greater Kansas City Crime Stoppers TIPS Hotline partners annually with the Metropolitan Chiefs and Sheriffs Association in a scholarship essay contest. The contest is open to any high school senior in the Kansas and Missouri metropolitan areas. Two winners are selected by a group of judges and each winner, one from each side of the state line, receives a $1,000 scholarship to the college of their choice.

Click the link below for the MCSA Scholarship entry form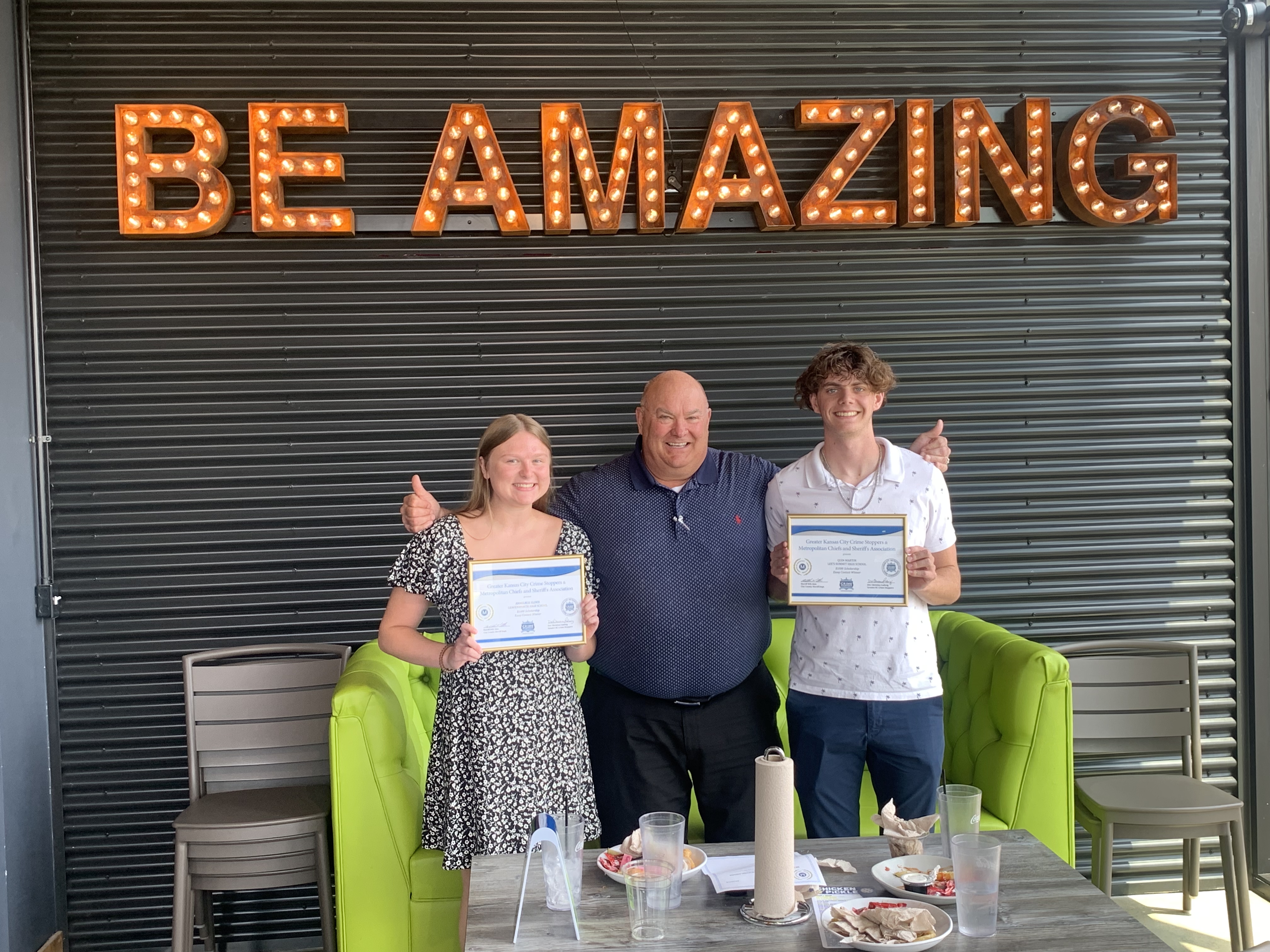 Congratulations to our 2023 MCSA/GKCCS Scholarship Essay contest winners
Quin M. & Anneliese E.
These are just a few ways our program shows its support for the youth of our communities.
If your school or district might be interested in starting a Scholastic Crime Stoppers program feel free to call the Greater KC Crime Stoppers Coordinator at 816-960-6800; Ext 226.
As another service to the kids of our community, the following two documents are available for printing or downloading by parents. These questionnaires will help law enforcement in the event that a child might go missing or be abducted. Please fill them out completely and keep them in a secure place.
Missing Child Information Form Child Personal Information Form
Learn more about the work we do to keep our local students safe: