Unsolved cases are highlighted in this section.
Anyone with any information about any of these cases is urged to call the police department where the crime happened.
If you would like to remain 100% anonymous, please submit information to the The Greater KC Crime Stoppers via 816 474-TIPS, kccrimestoppers.com, our P3 app, or scan our QR code. Any anonymous tip submitted to the Greater KC Crime Stoppers that leads to an arrest in the case will be eligible for a cash reward. In some of these cases additional rewards have been set up through the Kansas City Metropolitan Crime Commission.
IF YOU KNOW SOMETHING, SAY SOMETHING!
Anthony "Tony" Payne - 1977 OP, KS Homicide
February 05, 2023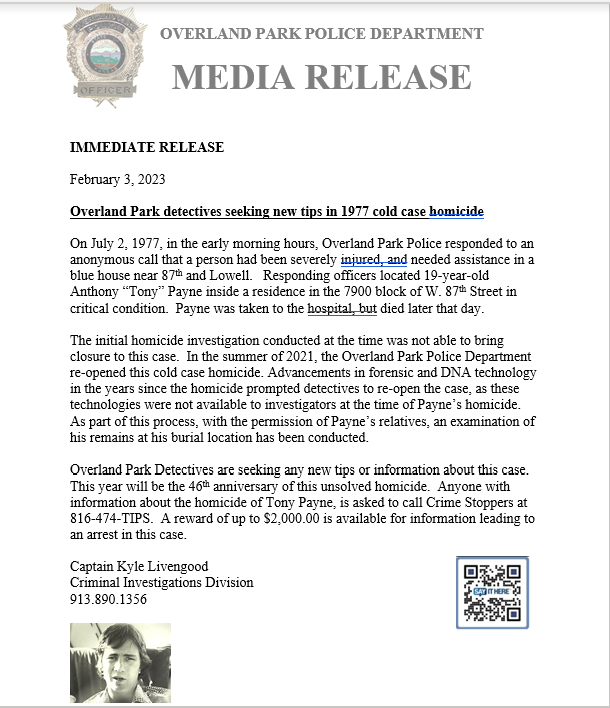 ---
Double Homicide in East Bottoms
August 25, 2020
Two men were shot to death in Kansas City's East Bottoms on August 25. Jahmiere Green, 18, and Brandon Rainey, 22, were killed in the Tuesday night shooting.
The shooting happened around 8 p.m. Tuesday, when officers were called to the area for reports of gunshots. Police found two men with gunshot wounds inside a vehicle.
Police stated no arrests have been announced. These marked the 132nd and 133rd homicides in Kansas City in 2020.
---
Louis Davis Homicide - 40th and Jackson
July 19, 2020
STATUS
: OPEN
The victim of the homicide, Louis Davis, Jr., 57, remains unsolved following an attempted robbery incident. Officers were called to 40th and Jackson at about 1:30 a.m. July 19, 2020 on an ambulance call involving an assault in progress.
When officers arrived on scene they located a man unresponsive in the street next to a vehicle. Initial investigation suggest Mr. Davis was stopped inside a vehicle when he was confronted by one or more suspects and an altercation occurred at which time the victim was injured.
Detectives are continuing to investigate and unfortunately NO tips have been received as of August 21, 2020. If anyone has information they are asked to contact the Greater KC Crime Stoppers TIPS hotline. Up to a $25,000.00 reward is available for information leading to arrest or filing of felony charges. All information to Crime Stoppers is anonymously.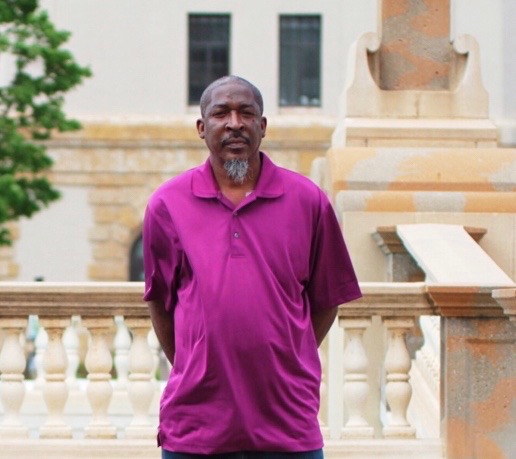 ---
Alexuas Acord Homicide
April 17, 2020
STATUS
: OPEN
The Grandview, Missouri Police Department and the Greater KC Crime Stoppers TIPS Hotline are requesting assistance from the public in identifying those responsible for the April 17, 2020 homicide of 21-year-old Alexuas Acord.
Officers responded to a shooting call to find Alexuas deceased in a vehicle in the 13100 block of 15th Street. Alexuas was a mother and leaves behind her parents and siblings.
A cash reward of up to $2,000.00 is available for anonymous information submitted to Crime Stoppers leading to felony arrest of charges.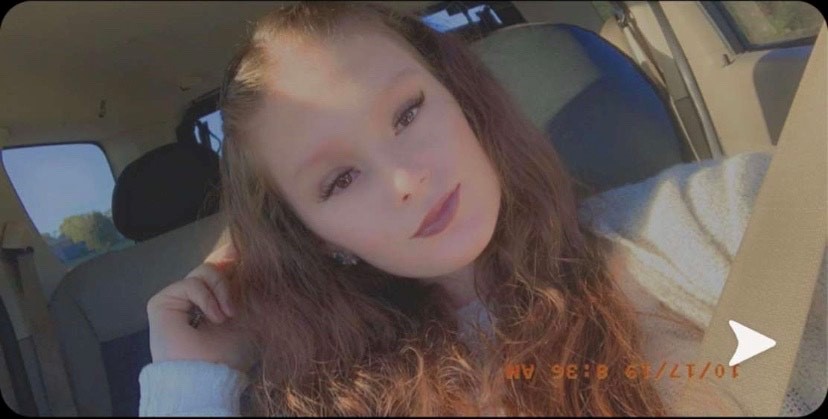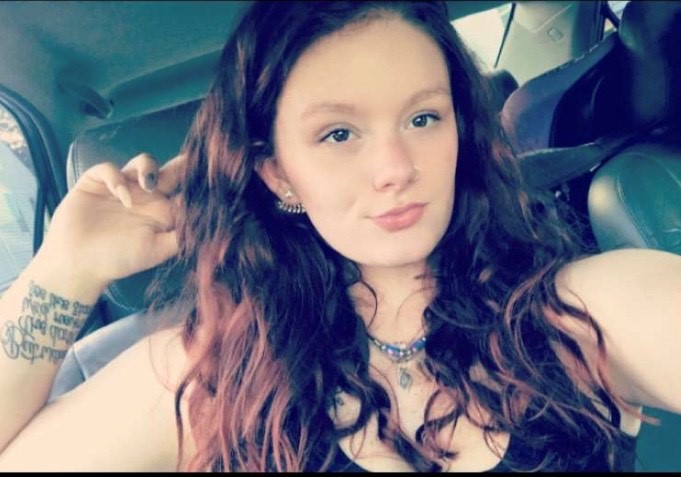 ---
James K Smith Jr. Homicide
December 20, 2018
This homicide occurred in Kansas City, Missouri near 24th and Brighton early in the morning on December 20, 2018. The case number is 18-0097629. According to news reports (not information from the Police Department) one or two shooters fired eight to ten shots, two hit the victim in the chest. One suspect took off in a northbound direction on foot. When police arrived at the scene the victim was still alive but succumbed shortly after and was pronounced deceased at the scene.
The victim is James K Smith Jr. Anonymous information to Crime Stoppers leading to an arrest or filing of charges is eligible for "up to $25,000.00" in reward money.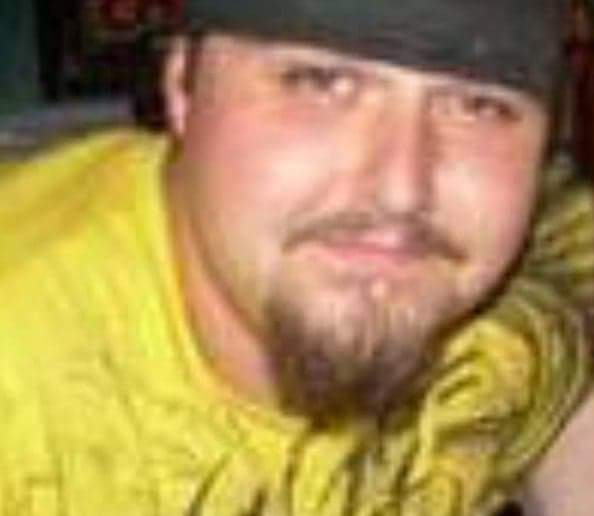 ---
Lemonte Douglas Jr. Homicide
December 12, 2018
On December 12, 2018 officers responded to the 2900 block of Bales in KCMO where they found a man dead in a Nissan Maxima, witnesses told investigators the car had been there for several hours. The victim is 22-year-old Lemonte C. Douglas Jr. of Kansas City. No suspect information is available.
Please contact Crime Stoppers with information via our phone, (816) 474-8477, our website, www.kccrimestoppers.com, or via our FREE mobile app at P3Tips.com.
Up to a $25,000.00 reward is available for anonymous information that leads to an arrest or filing of charges.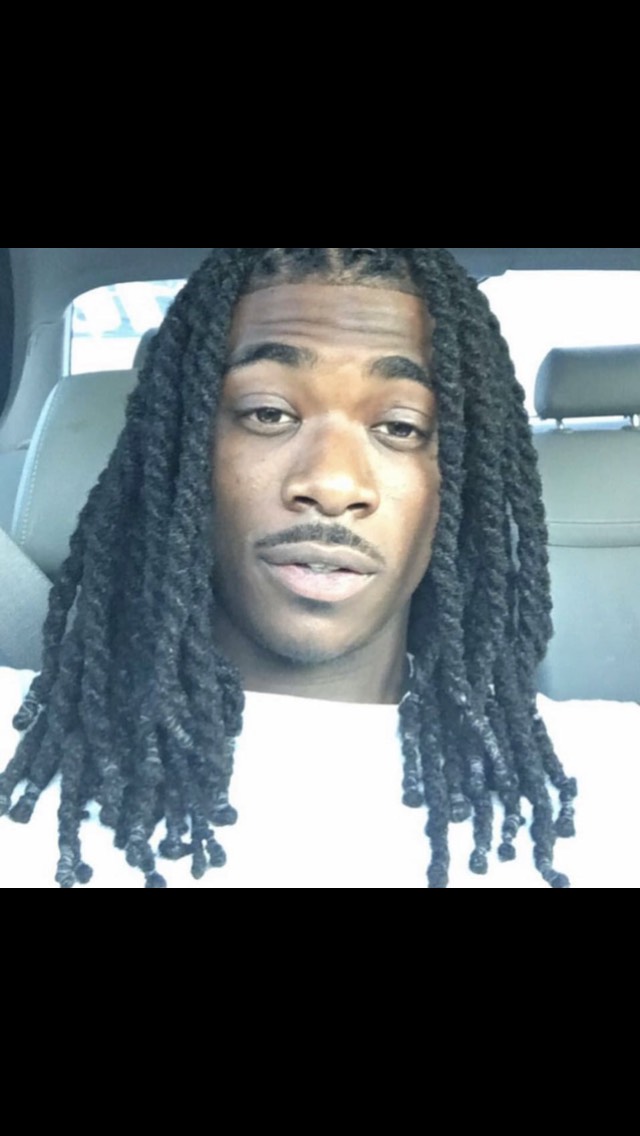 ---
Dylan Hill Homicide
December 11, 2018
STATUS
: OPEN
On 12-11-2018 at approximately 11 pm, officers of the Kansas City, Missouri Police Department were dispatched to the area of 80th Terrace and James A. Reed Road, Kansas City, Missouri on a reported sound of shots call. Upon arrival officers discovered the victim inside his vehicle with apparent trauma to his body. KCFD EMS responded to the scene and declared the victim deceased.
Dylan Hill was 26 years old, was married and had two small children. Up to $30,000.00 cash reward (as of June 8, 2020) is eligible for information submitted through Crime Stoppers via phone, web site or FREE P3 mobile app.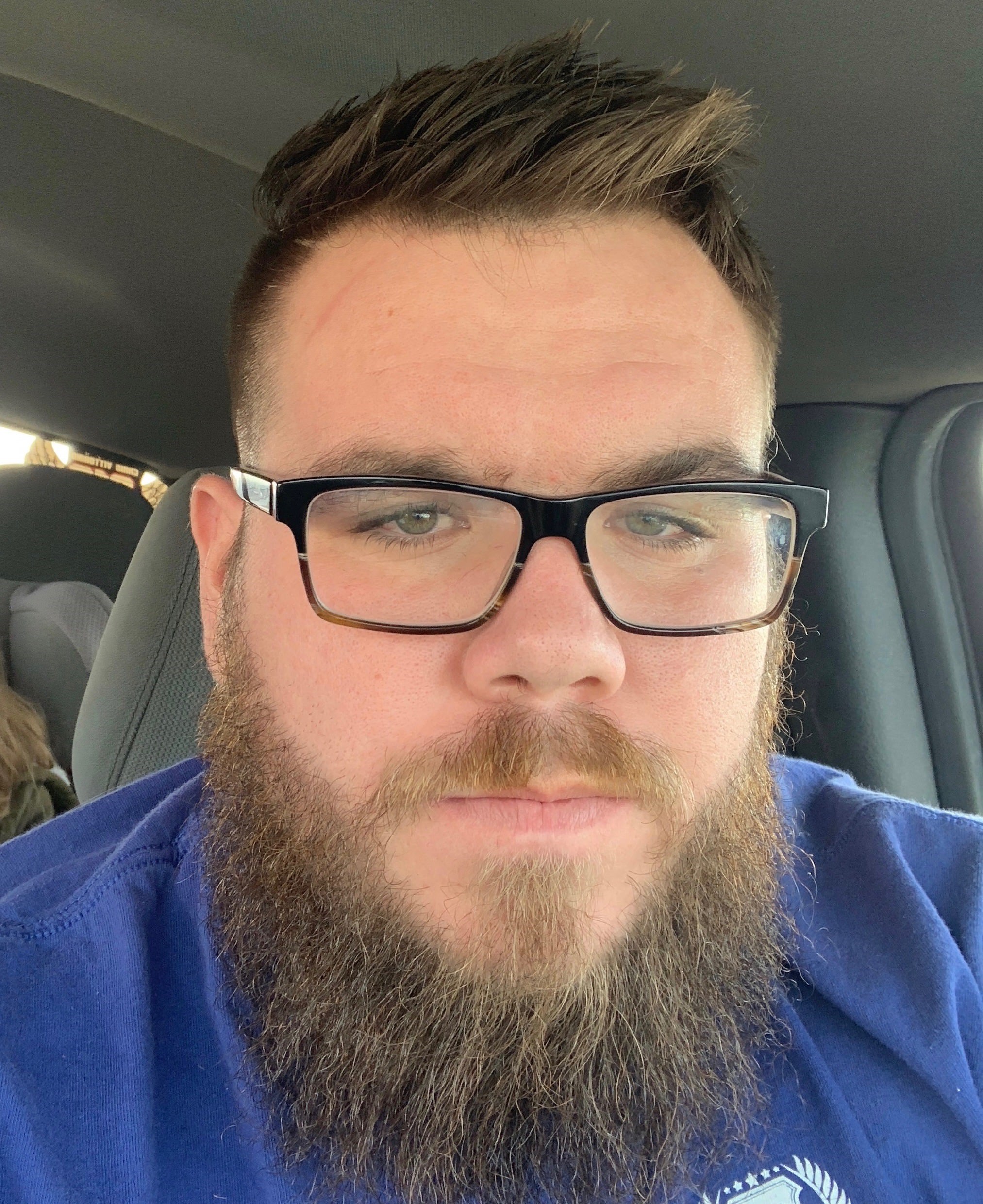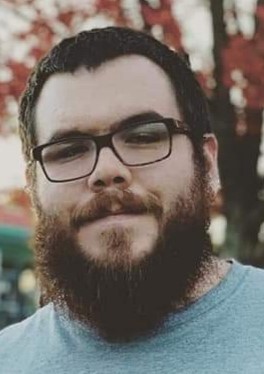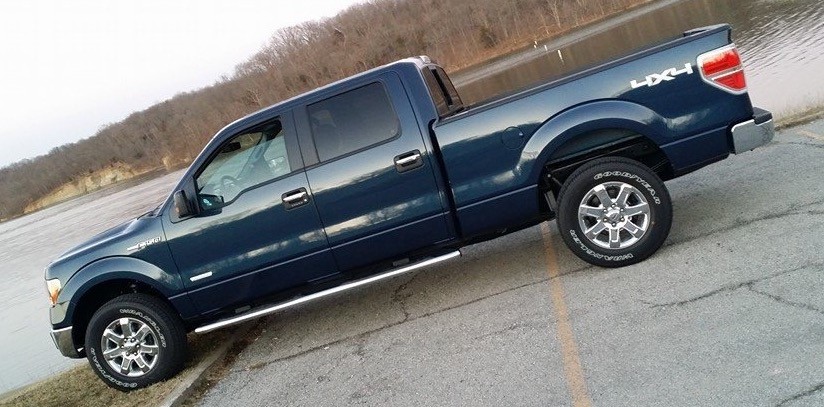 ---
David Paterno Homicide - Shawnee, KS
August 08, 2018
STATUS
: OPEN
On August 8th, 2018 at around 1:06 AM, Shawnee Police Officers were dispatched to an address in the 21900 block of W. 51st Place to investigate a physical disturbance.
Upon arrival, officers found a 57 year old male, David J Paterno. Mr. Paterno was transported to an area hospital for treatment and later died from his injuries.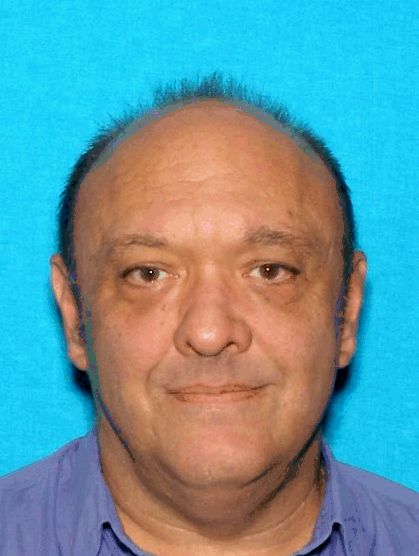 ---
Johnathon Porter Homicide
April 26, 2018
STATUS
: OPEN
The Kansas City Police Department has released surveillance footage of a suspect of interest in the homicide where Johnathon Porter was killed in a shooting. Mr. Porter was a contract worker for Spire Energy working near 9th Street and Brooklyn Avenue in Kansas City, Missouri.
Mr. Porter, 23, of Appleton City, was installing pipe when he and other workers were approached by a passerby who asked him for a cigarette.
Porter, who doesn't smoke, told the man he couldn't help him. As he walked away, the man turned and fired several shots in the direction of Porter, striking him.
Police released a 16-second video and asked for the public's help in identifying the man seen walking near where the shooting occurred.
Anonymous information to Crime Stoppers leading to an arrest or filing of charges is eligible for "up to $27,500.00" in reward money. The reward reflects an additional $2,500.00 added by InfraSource Inc./Spire Energy.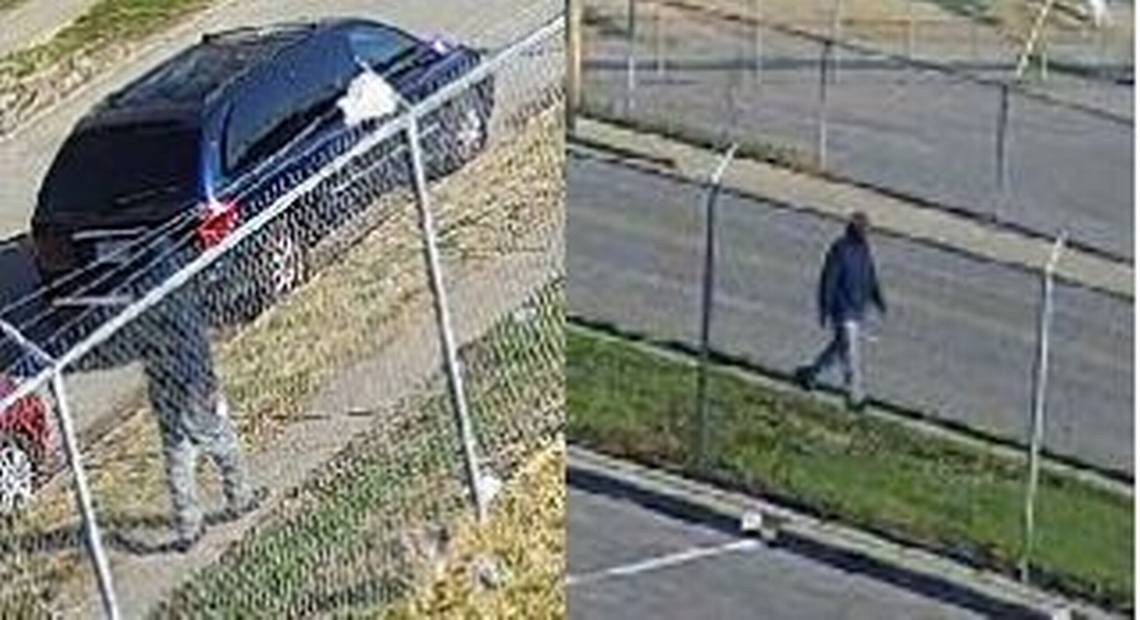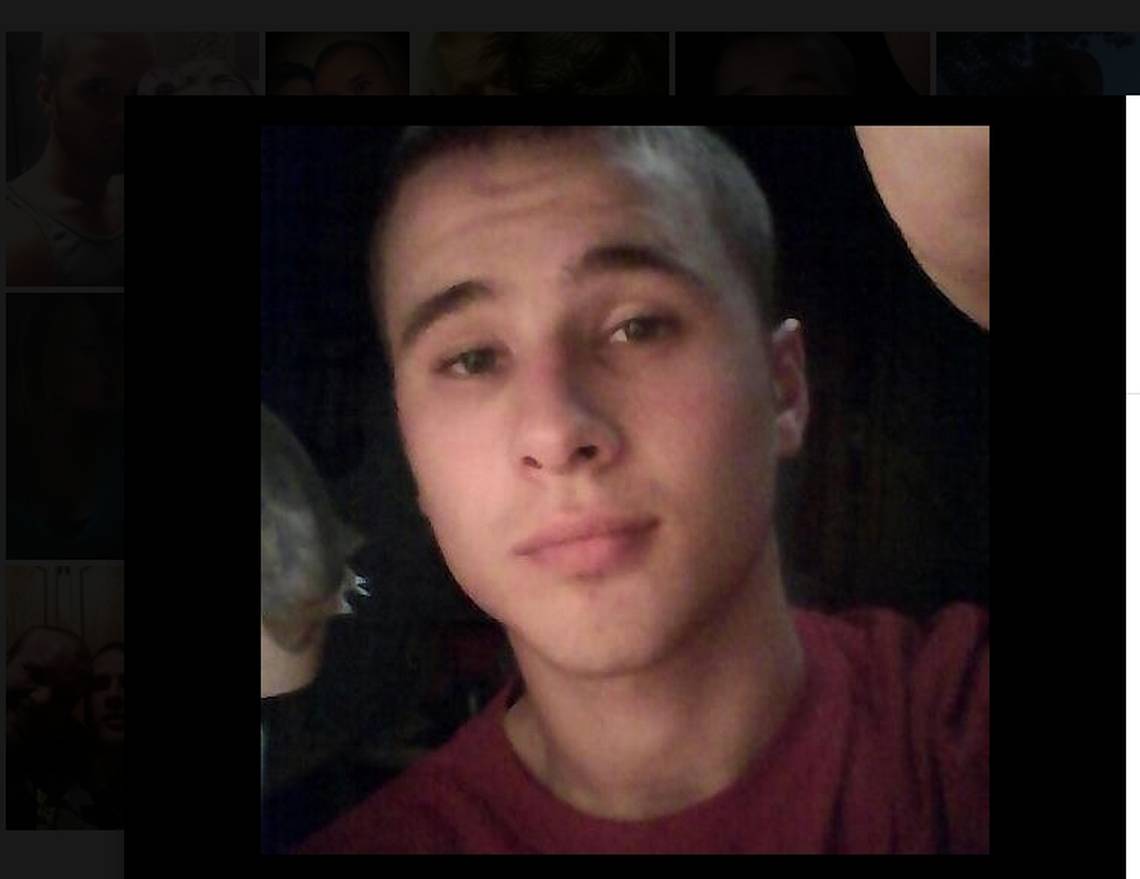 ---
Christopher A. Harris Jr. Homicide
March 14, 2018
ChristopherA.HarrisPR6.7.2018.doc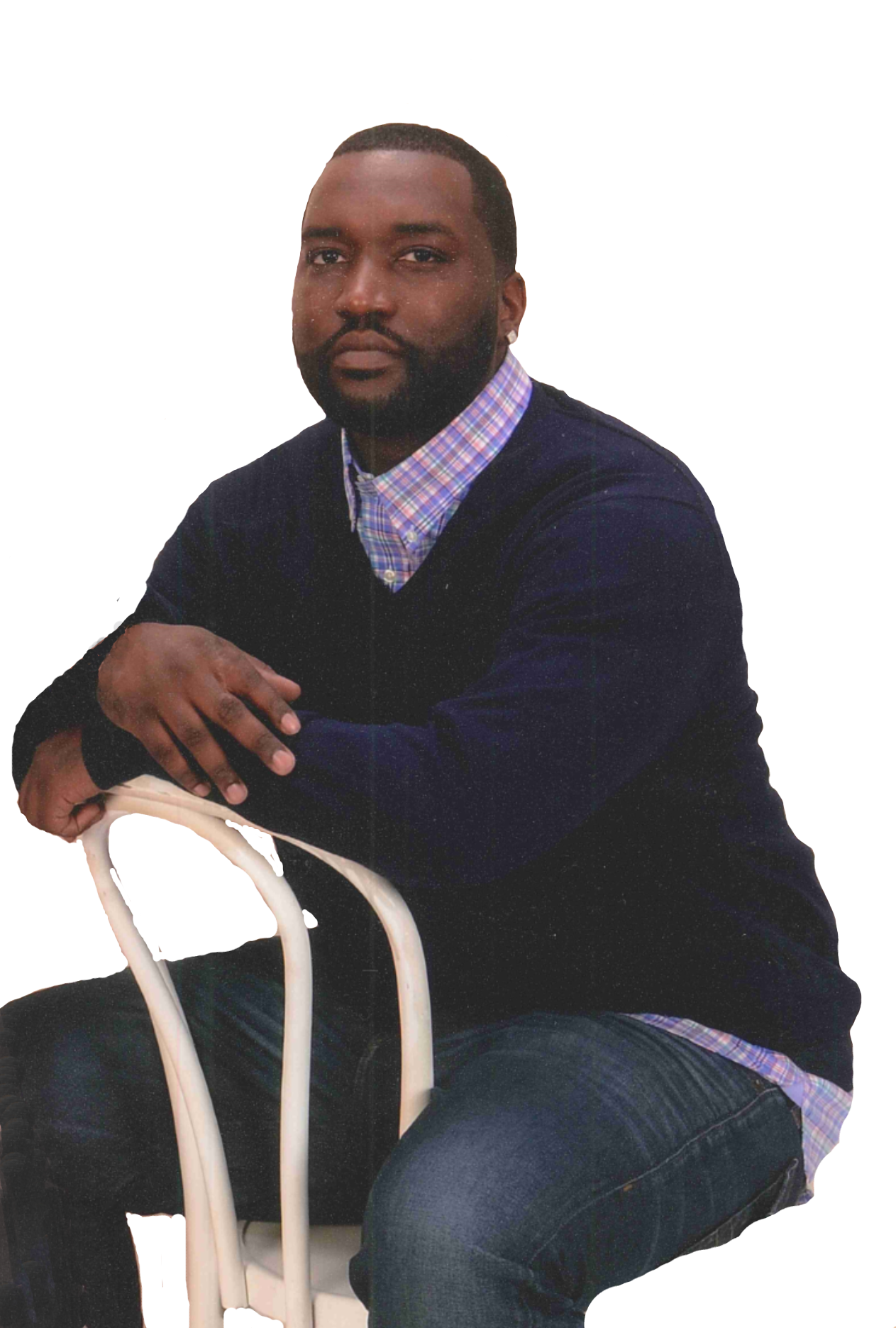 ---
| | | |
| --- | --- | --- |
| Page 1 of 7 | 69 Records | Prev | Next |